experience, reliability & modern technology
Our company is your partner in mechanical and electrical assembly in machine and plant engineering. In our team of employees you will find a dedicated, flexible and knowledgeable staff with many years of industry experience.
1998
establishment of the company
2012
formation of the company KSE do Brasil

Our company is looking for qualified and experienced employees for the demanding activities of erection, commissioning and maintenance of industrial plants.
We train you to the electronics technician for industrial engineering.
We work daily for the satisfaction of our customers
Our company stands for the highest quality and reliability in the realization of projects entrusted to us. In doing so, we rely on a qualified and high-performance team.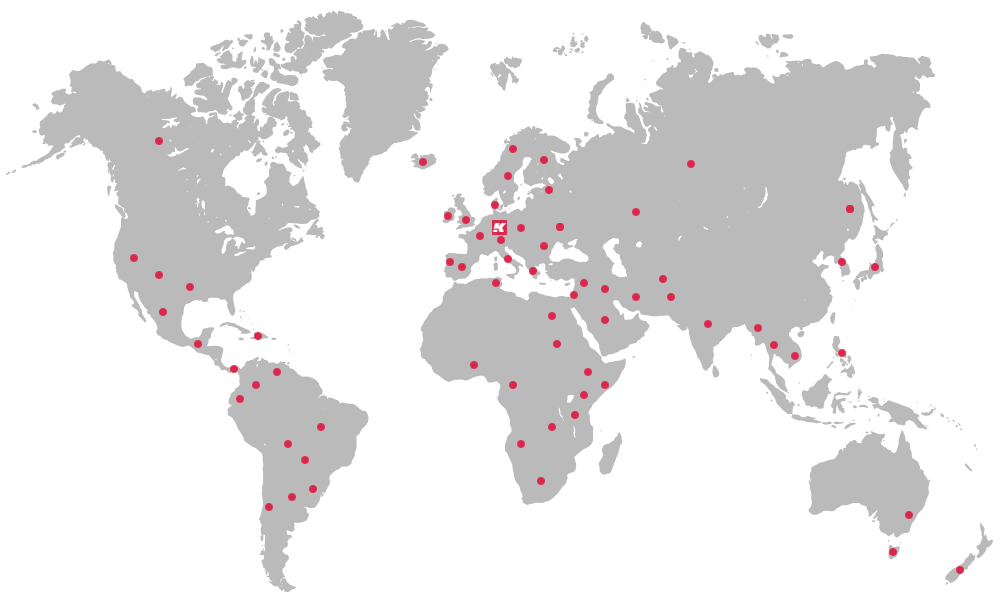 Our core competencies include mechanical and electrical assembly in the areas of machine and plant construction. Our company impresses with many years of industry experience, professional and committed staff as well as a high degree of reliability and quality.
KSE Elektromontagen GmbH
Frankenberger Str. 170
09131 Chemnitz
Saxony / Germany
phone: 49 (0)3 71 – 90937 – 0
fax: 49 (0)3 71 – 90937 – 13
email: info@kse-elektromontagen.de