We are looking for qualified and experienced employees for the demanding activities of erection, commissioning and maintenance of industrial plants.
Our company realizes worldwide the assembly of industrial plants, from the fields of filling and packaging of foodstuffs. We work together with leading international suppliers and use the latest technologies.
We are looking for experienced and qualified employees to strengthen our team. The willingness to operate on a global basis is a prerequisite for an activity in our company. Knowledge of English, Spanish or Russian is desirable but not a prerequisite.
master electrician
electrician
electronics engineer
mechatronics engineer
mechanic
PLC programmer
KSE OFFERS VOCATIONAL TRAINING
 

Electronics technician for operating technology
In cooperation with the BWC in Chemnitz, we will train you as an electronic engineer for operation technology. In addition, after successful training, we offer you the possibility of further professional development and specialization in our company.


secondary compulsory education


We look forward to receiving your application documents.
YOUR CONTACT PERSON
Olaf Vogel, Project Manager
KSE Elektromontagen, Frankenberger Str. 170, 09131 Chemnitz
phone: 49 (0)3 71 – 90937 – 0 email: info@kse-elektromontagen.de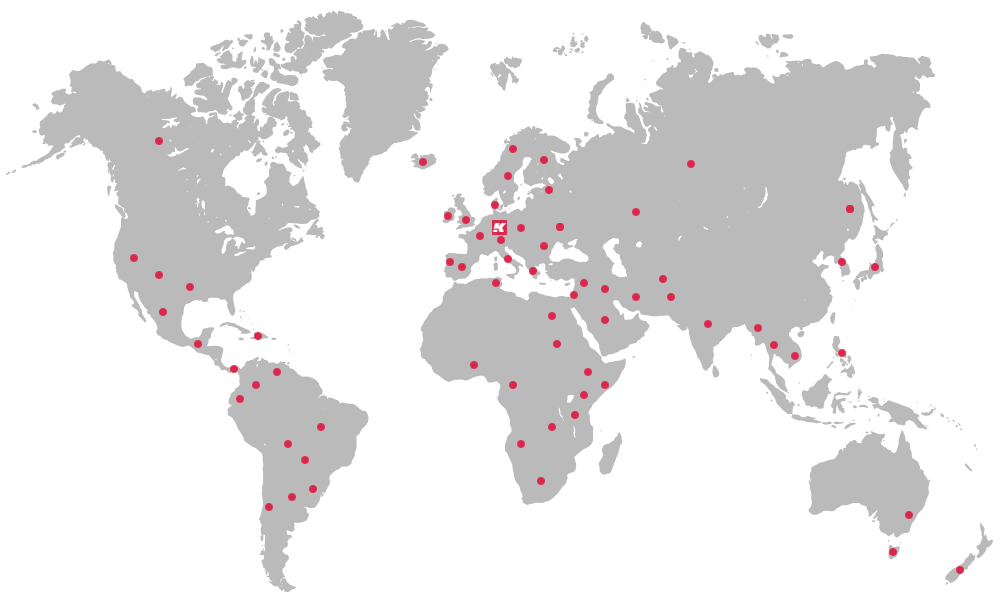 Our core competencies include mechanical and electrical assembly in the areas of machine and plant construction. Our company impresses with many years of industry experience, professional and committed staff as well as a high degree of reliability and quality.
KSE Elektromontagen
Frankenberger Str. 170
09131 Chemnitz
Saxony / Germany
phone: 49 (0)3 71 – 90937 – 0
fax: 49 (0)3 71 – 90937 – 13
email: info@kse-elektromontagen.de